Screven County
Welcome to Sylvania & Screven County!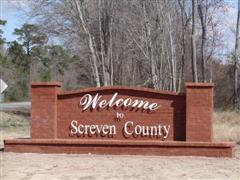 You won't find a better place to live, work, and play than Screven County, Georgia. Screven County is a community that prides itself on its civic-minded citizens, efficient government, excellent schools and active Chamber of Commerce.
Screven County includes the county seat, Sylvania, as well as the towns of Hiltonia, Newington, Oliver and Rocky Ford. Screven County is ideally situated to take advantage of close proximity to large cities which house universities, major hospitals, international trade, and growing job markets. Our community is also close enough to take advantage of the Georgia and South Carolina coasts, with beautiful beaches and vacation destinations that are within close driving distance.
Combined with easy access to the wider world is the charm of small town living and rich heritage of Southern hospitality. We've won numerous state and national awards for our very active Better Hometown Program, which operates under the auspices of the Downtown Development Authority of Sylvania. We have great schools, active athletics programs, thriving healthcare and senior services, and enough dining and shopping options to keep citizens and visitors well entertained.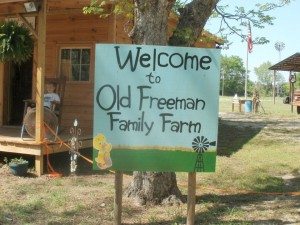 With our rich history, wonderful people, abundant natural resources, great location, and high quality of life, Screven County is poised to grow well into the future. We invite you to explore our site and discover why Screven County is a unique community with so much to offer.
---
Contact:
Latasha N. Roberts | Executive Director
Screven County Chamber of Commerce
101 S. Main St.
Sylvania, GA 30467
Phone: (912) 564 – 7878
Website: http://www.screvencounty.com/
Explore Georgia Site: http://www.exploregeorgia.org/city/sylvania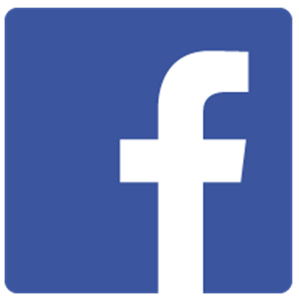 To request information, please fill out the form below: