Glennville-Tattnall County
Welcome to Glennville-Tattnall County!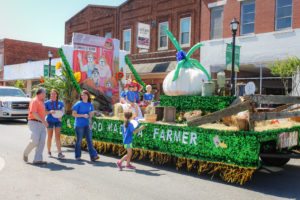 Glennville, Tattnall County's largest city, is in the southern part of the county and boasts a population of approximately 5000. The fertile lands and stately pines that surround the town continue to influence the community.  The farming, pecan, poultry, and cricket industries send their products around the world.  The nearby location of Fort Stewart provides jobs for a large segment of Glennville's population as well as for newcomers and businesses in the town.  However, the economy still depends to a great extent on agriculture.  Glennville is renowned for its onions and grows more than half of the Vidalia Sweet Onion crop.
The Georgia Veterans Memorial Cemetery in Glennville is situated on a 42.6 acre site just north of the town center of Glennville.  Glennville feels honored to have been selected for the location of this cemetery and its citizens are pleased to have the military base of Fort Stewart as their neighbor.
The Glennville Sweet Onion Festival, the community's biggest annual event for over 40 years, is held the second Saturday of each May and celebrates the harvesting of the world-famous Vidalia Sweet Onion crop.  The day begins with a sweet onion run and walk and a downtown parade.  The State Farmers' Market on Highway 301 South is the site for the day's array of arts and crafts, delightful entertainment, children's rides and games, delectable food, and those famous Vidalia Sweet Onion rings and blooming onions.  The event draws over 6000 people each year.
The Glennville Recreation Park consists of 62 acres of land with a ten-acre pond.  It has six baseball/softball fields, three picnic pavilions, four tennis courts, two basketball courts, and a large playground area.  Sports activities keep youths and adults at the park year round.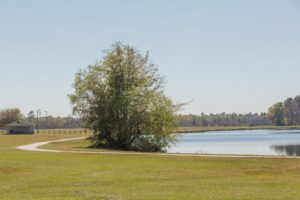 Other events held in Glennville include an annual musical extravaganza held a weekend in February that features three shows to accommodate the crowds who attend.  The event is held at the Glennville City Auditorium on Friday and Saturday nights and Saturday afternoon.   Another highly anticipated event is the downtown Barnard Street Celebration of the Season held on the first Friday of December, which features food and crafts booths and entertainment from 4 pm to 7pm.
The mission of the Glennville Chamber of Commerce is to promote a healthy environment for business that enhances the quality of life of citizens in and around Glennville, Georgia.
---
Contact:
Michelle B. Davis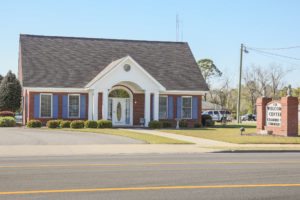 Glennville Chamber of Commerce
136 S. Veterans Blvd.
Post Office Box 391
Glennville, Georgia 30427
p.912-654-1616
Email: mdavis@glennvillechamber.com
Website: http://www.glennvillechamber.com
Explore Georgia Site: http://www.exploregeorgia.org/city/glennville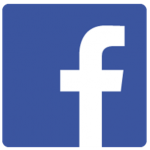 David Avery
Greater Tattnall Chamber of Commerce
PO Box 759
Reidsville, GA 30453
p.912-557.6323
Explore Georgia Site: http://www.exploregeorgia.org/city/reidsville
To request information, please fill out the form below: