Eastman – Dodge County
Welcome to Eastman & Dodge County!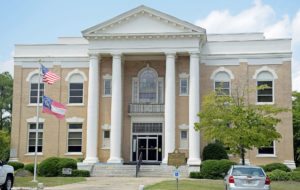 Hunt, hike, bike, swim, paddle, and camp among the pines with wild turkeys for company.  Public boat landings on the Ocmulgee River give access to fishermen and paddlers.  Soak up history as you view Eastman's vintage homes, business and government buildings on the National Register of Historic Places, Civil War sites along the Jefferson Davis Heritage Trail, and opportunities to pick-your-own vegetables and fruits.
Dodge County has a long and storied history.  Businesses that served the entire nation originated here.  Our Agri-Business community produces row crop and timber products for use across the country and around the world.  
Eastman-Dodge County offers meeting facilities for events ranging from small board meeting to events up to 200 guests.  The Terry L. Coleman Conference Center is perfect for non-profit and corporate special events, offering more than 10,000 sq. ft. with ample parking for up to 250 guests. 
Today, Dodge County and Eastman are at the very heart of the aviation parts manufacturing industry.  These companies produce highly specialized parts, heat treat those parts and apply finished coatings to serve the growing aviation manufacturing businesses nation wide.  Small businesses, restaurants, and a very high quality of life await you in Eastman and Dodge County.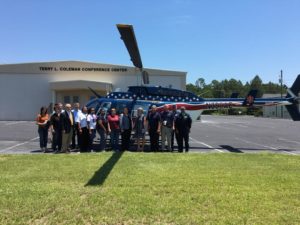 You are within three hours of two international airports, Georgia's Golden Isles, the deepwater port at Savannah, the North Georgia mountains, and all with the peace and tranquility of a sophisticated country lifestyle.
---
Contact:
Somer Podesta, Executive Administrative Assistant
Eastman-Dodge County Chamber of Commerce
1646 College Street
PO Box 550
Eastman, GA 31023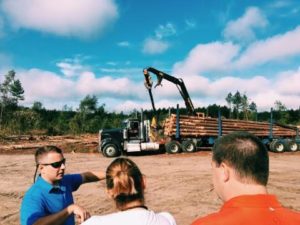 Phone: 478-374-4723
Fax: 478-374-4626
To request information, please fill out the form below: