Dublin, GA
Stay Ahead of the the Curve in Dublin!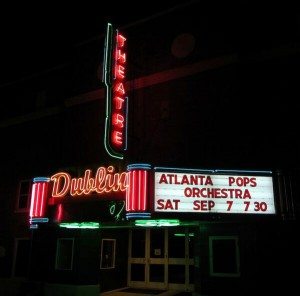 Visit Dublin, GA
Located off exit 51 on I-16, Dublin, GA is less than two hours from Atlanta and the International Airport and Savannah. Featuring the only dog park on I-16, rest and rejuvenate at Dublin's Visitor Information Center, where your four-legged friends can also visit inside and stretch their legs at our dog park! With a host of travel tips, brochures, and free coffee and Wi-Fi, we'll show you how a visit to Dublin is ahead of the curve.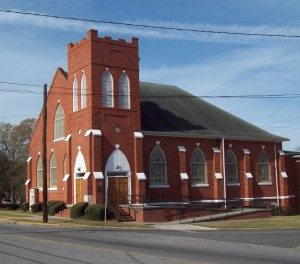 Sleep ahead of the curve in Dublin where a rich variety of inns, hotels, and unique bed and breakfasts await. Click here: Sleep Ahead of the Curve
Play ahead of the Curve in Dublin!  Minutes off exit 51 on I-16, Dublin stays ahead of the curve with award-winning dining, performing arts, natural escapes, and rich history.
Stay ahead of the curve in Dublin, off exit 51 on I-16 with nationally acclaimed dining downtown at Deano's Italian and Company Supply, rich history at First African Baptist Church where Dr. Martin Luther King, Jr. gave his first public speech in 1944, vibrant art at Dublin Carnegie, and fun for the whole family! Explore more!
Each March, Dublin, GA  comes alive with Irish favorites including food, festivities and music during its month-long St. Patrick's Day Festival. Year round, you can visit the downtown for great shopping, nationally acclaimed dining, and a vibrant schedule of arts events at the Dublin Theatre.  Spend the night at the Dublin Farm Bed and Breakfast for a quite and relaxing getaway with delectable Italian dining.  For farm fresh produce, visit Smith Farms to pick your own or Market on Madison for the season's best.
Click here to explore ahead of the curve: Visit Dublin Georgia
---
Contact: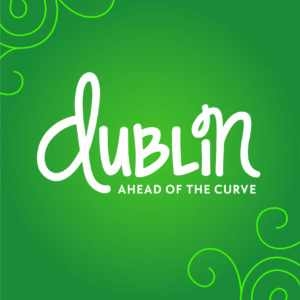 Visit Dublin
Rebecca F. McWilliam
Director of Tourism
102 Travel Center Blvd.
Dublin, GA 31021
Mobile: 478-290-8771
Office: 478-272-4002
Website: www.visitdublinga.com
Explore Georgia Site: http://www.exploregeorgia.org/city/dublin
To request information, please fill out the form below: