Douglas – Coffee County
Welcome to Douglas!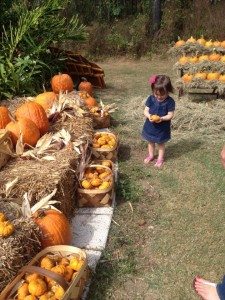 Douglas is home to the South Georgia BBQ & Outdoor Festival that features events for all outdoor enthusiasts such as a GBA BBQ Cook-off, Motorcycle Show & Poker Run, Car Show, hunting and outdoor apparel/activity vendors, Friday night concert, general vendors, food vendors, hands-on and live demonstrations, and MORE! 
Taste authentic Georgia with a visit to local restaurants such as J& D Cafe', eat some great BBQ at Barnyard BBQ or try some homemade sweets at Holt's Bakery. Find farm-fresh produce at Red Brick Farm or the local Farmer's Market.  
See nature's beauty with family and friends at Broxton Rocks Preserve or General Coffee State Park. Experience the outdoors at one of three golf courses or take a hunting trip at Gopher Plantation.  
Catch up on the area's history at Heritage Station Museum and the WWII Flight Training Museum, or go shopping for antiques and unique finds in downtown Douglas. Whatever brings you to Douglas, you won't be disappointed!
---
Contact:
Blondale Thomas
City of Douglas
211 S. Gaskin Ave.
Douglas, GA 31533
(912-383-0277)
bthomas@cityofdouglas.com
Website: www.CityofDouglas.com
Explore Georgia Site: http://www.exploregeorgia.org/city/douglas
To request information, please fill out the form below: