Cochran – Bleckley County
Welcome to Cochran & Bleckley County!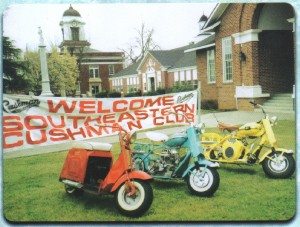 Welcome to Cochran and Bleckley County, where Southern hospitality and charm is our way of life.  It will appeal to the young, and the young at heart as we are a small town with which offers something for everyone.  Specialty boutiques, great dinning, family friendly events along with excellent educational opportunities at Middle Georgia State University and Bleckley County School System are just a few things to explore in Cochran and Bleckley County.
For over ten years, Biking Bleckley has served well to allow our biking visitors a leisurely tour of our country roads and is held the last Saturday in February.  Dykes landing offers the outdoor enthusiast the opportunity to camp, canoe, and fish.  Our Country Fest event, the third Saturday in October, brings thousands to the streets of Cochran to enjoy arts and crafts, entertainment, great food, and a street dance.
The heart of Cochran is strategically located on US Hwy 23 and GA Hwy 26.  GA Highway 26 connects the city to Middle Georgia's most traveled Interstates I-16 and I-75. Cochran is 15 miles southeast of Interstate 16 and 25 miles northwest of Interstate 75.  The Cochran and Bleckley County area has all the charm and warmth of the South with access to all the amenities of larger cities just minutes away.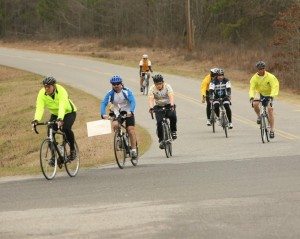 Since 1978, the Cochran-Bleckley Chamber of Commerce has existed to promote local business growth and healthy community relationships.  The people of Cochran and Bleckley County are excellent practitioners of the art of southern hospitality and you will be welcomed whether you come for a visit or stay for a lifetime.  We invite you to come visit our community and be romanced by our charmed life.
---
Contact:
Nicole Ward
Cochran-Bleckley Chamber of Commerce
102 N Second Street, Suite A
Cochran, GA  31014
Mailing Address:
PO Box 305
Cochran, GA 31014
Phone: (478) 934-2965
Email: nward@cochran-bleckleyidachamber.com
Website: www.cochran-bleckleyidachamber.com
Explore Georgia Site: http://www.exploregeorgia.org/city/Cochran
To request information, please fill out the form below: