Claxton – Evans County
Welcome to Claxton & Evans County!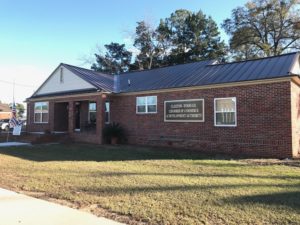 You can't say Claxton without thinking of fruitcake! Claxton is home to the world famous Claxton Fruitcake Company as well as the popular Georgia Fruitcake Company. Take a road trip to this small town and enjoy one of Georgia's most well known foods.
Evans County was established from the counties of Bulloch and Tattnall on August 11, 1914, by Act of the Georgia General Assembly. The county was named for General Clement Anselm Evans, a lawyer who graduated from the Law School of Augusta, Georgia. He was in the Georgia State Senate in 1859, and served in the Confederate Army through the War Between The States. He was acting Brigadier Major-General in the Army of Northern Virginia at the time of Lee's surrender. He was an author as well as an eminent Methodist minister.
The mission of the Claxton Evans County Chamber is to promote & support business, civic, cultural, and education growth in our community! Come visit us!
---
Contact: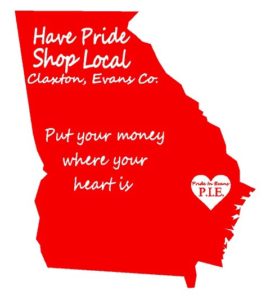 Tammi Hall
Courtney Noggle
Claxton-Evans County Chamber of Commerce
302 West Railroad Street (just West of City Hall)
Claxton, Ga. 30417-0655
Office: (912) 739-1391
Fax: (912) 739-3827
Email: thall@claxtonevanschamber.com or cnoggle@claxtonevanschamber.com
Website: http://www.claxtonevanschamber.com/
Explore Georgia Site: http://www.exploregeorgia.org/city/claxton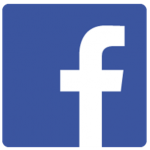 To request information, please fill out the form below: