Baxley – Appling County
Welcome to Baxley & Appling County!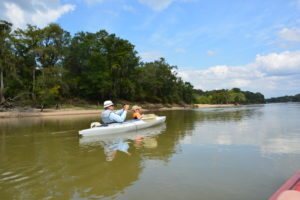 If being outdoors suits your fancy, Baxley is the destination for you! From paddling the mighty Altamaha to nature walks in Moody Forest, Baxley offers a wide array of activities and events for the nature enthusiast. Visit the Falling Rocks RV Park and Campsite for a perfect family outing or come enjoy the annual Tree Fest each Spring. You also won't want to miss this stop during the annual Peaches to the Beaches Yardsale – the longest of its kind in Georgia!
Outdoor Enthusiasts have an exciting opportunity awaiting them as they explore the mighty Altamaha River. Featured in the National Geographic magazine, the Altamaha River is the second largest watershed on the eastern seaboard and remains completely undammed. Crossed only five times by roads and twice by rail lines, the Altamaha's natural beauty is largely undisturbed. It flows 137 miles from it's formation by the Oconee and Ocmulgee Rivers, north of Baxley, to it's delta at the coast. Canoeist, kayakers and birdwatchers delight in the opportunity to experience the sighting of rare birds and endangered species of plants and animals found along the Altamaha River. Truly the Nature Conservancy is correct in dubbing the Altamaha "Georgia's Natural Treasure, One of America's Last Great Places." Experience the Altamaha for yourself!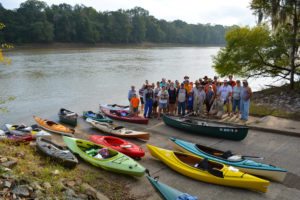 ---
Contact:
Keri Crosby
Baxley-Appling County Chamber of Commerce
305 West Parker Street
Baxley, GA 31513
Office: 912-367-7731
Fax: 912-367-2073
Email: chamberdirector@baxley.org
Website: http://www.baxley.org/
Explore Georgia Site: http://www.exploregeorgia.org/city/baxley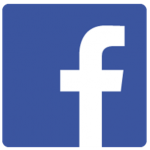 To request information, please fill out the form below: