Metter – Candler County
Welcome to Metter & Candler County!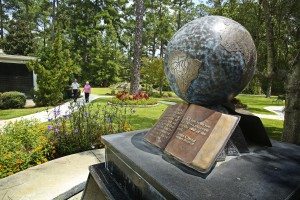 Most popularly known for Guido Gardens, Metter also is a frequent stop for travelers along Interstate 16. Guido Gardens is a sought after location for the home of the Sower. The serene gardens and meditation chapel are definitely a place you can recharge. Downtown Metter is a perfect stop for lunch or finding a perfect gift. Visit the local welcome center right off of the interstate for other local suggestions and must see's while in town.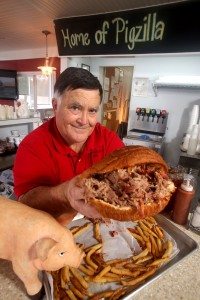 ---

Contact:
Metter-Candler Chamber of Commerce
Metter I-16 Visitor Information Center
1210 S. Lewis St.
Metter, Ga 30439
Website: www.everythingsbetterinmetter.com
Explore Georgia Site: http://www.exploregeorgia.org/city/metter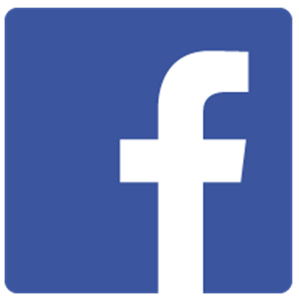 To request information, please fill out the form below: