H.L. Franklin Healthy Honey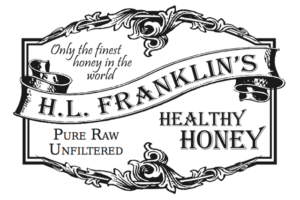 H.L. Franklin's Healthy Honey is a family-owned and operated business based in South Georgia. We are also a proud member of GA Grown and our Wildflower Honey is a finalist in this year's Flavor of GA Contest through the University of Georgia.
In H.L. Franklin's Healthy Honey, you will find only 100% Pure, Raw, Unfiltered Honey originating from 8 individual floral sources growing in Georgia, and other surrounding states. Our premium honey offers powerful enzymes, pollens and anti-microbial properties that are very good for your body.
Although each honey type has a very different and distinct taste, color, and texture, no flavors are infused into any of the honey; it's all a direct result of the specific floral source the bees use to pollinate. Working closely with several master beekeepers allows us to choose the quality of honey we collect. It also extends the range of floral sources available to us so the bees can produce a variety of honey. H.L. Franklin's Healthy Honey is sold through our website www.FranklinFoodsLLC.com, Etsy, and select retailers.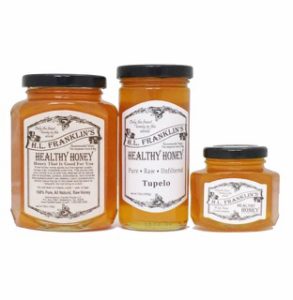 For more images of our honey types, creamed honey, honeycomb and gift boxes please check out our honey store through this link to our website http://www.franklinfoodsllc.com/store-2/ (Note: honeycomb is on page two). We also have many images on Instagram and Facebook of our product offerings: @HLFHealthyHoney. 
---
Contact:
Laura Franklin Cooke
127 N. Main Street, Suite 101
Statesboro, GA 30458
800.260.4995
info@franklinfoodsllc.com
Website:www.FranklinFoodsLLC.com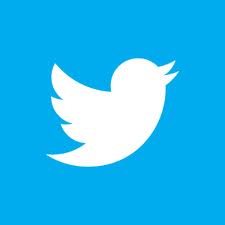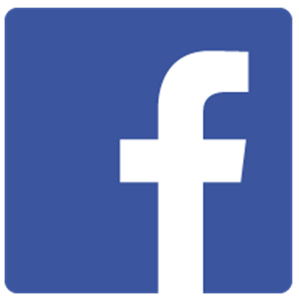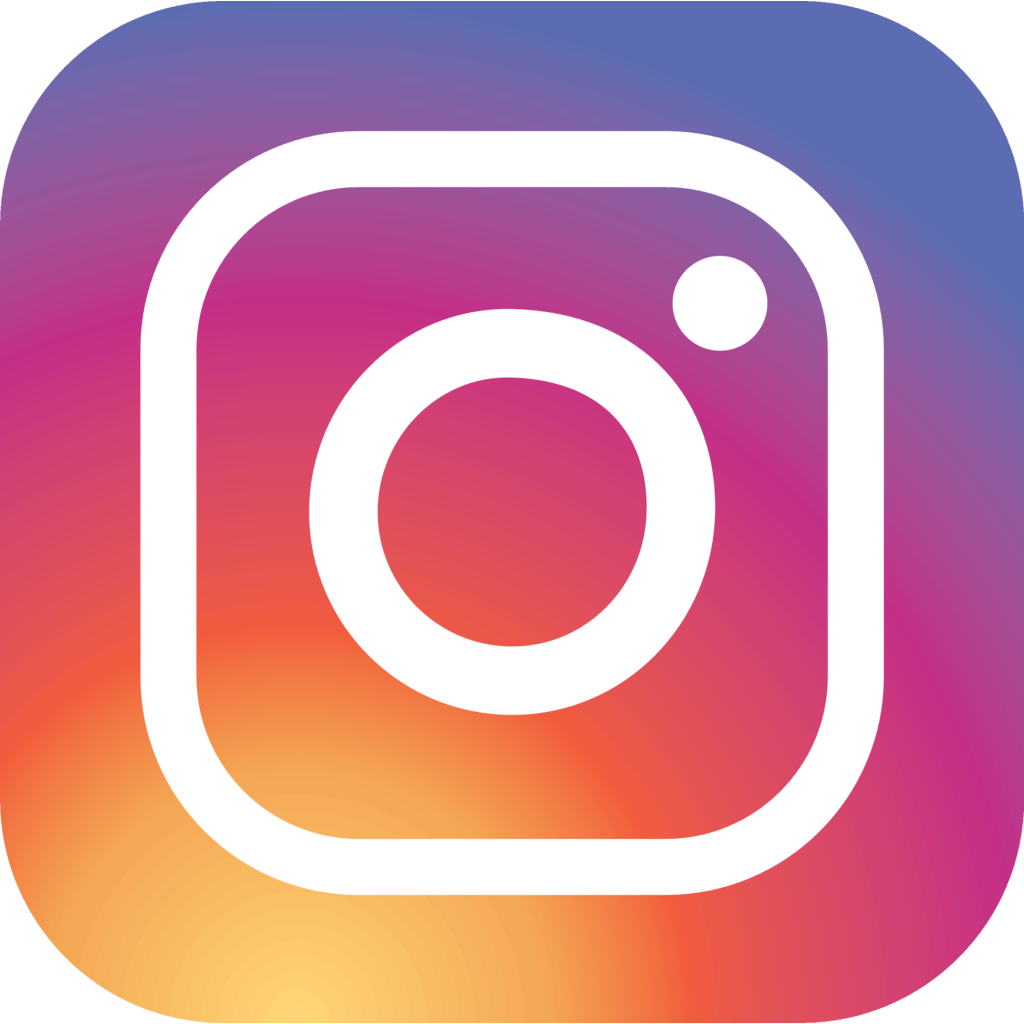 >
To request information, please fill out the form below: